Using vegetable peels as fertilizer is a proven method that we love. From celery and broccoli to the humble potato, these foods are renowned for their healthy relationship with the human body. Experts have revealed that these organic benefits have just as much of an impact in the garden, where you can use your vegetable scraps and leftovers as fertilizer – to boost your plants' growth in a natural way.
While this garden idea may seem surprising, the steps behind its success are refreshingly simple – and you'll reap the benefits throughout the coming season. Here's how to use vegetable peels as fertilizer, the expert way.
Using vegetable peels as fertilizer – liquid method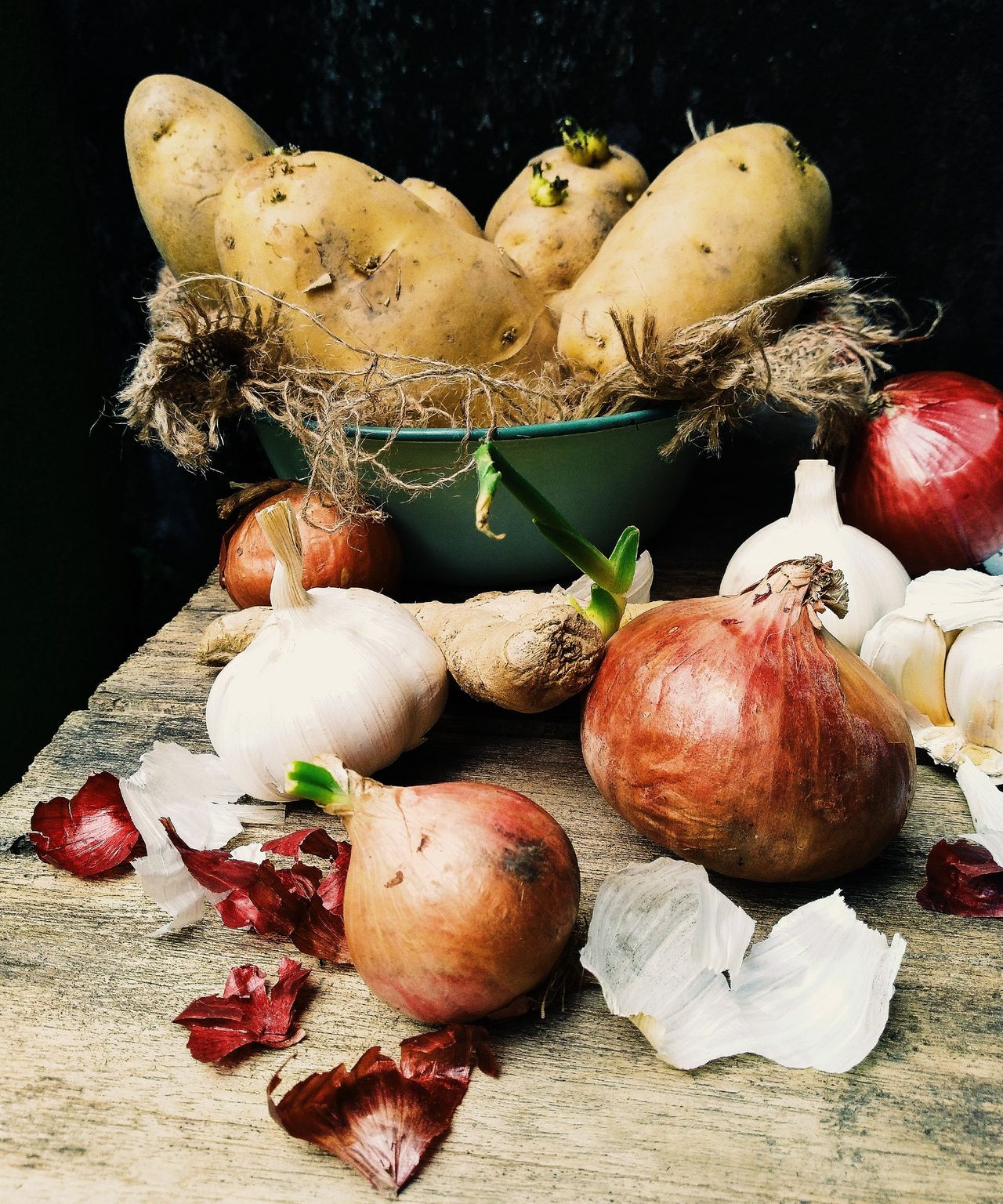 There are two main ways to use your vegetable peels as fertilizer – the first is to create a mixture using your peels and water. According to the garden expert and the founder of Urban biological yieldLindsey Hyland says this method has a host of benefits, including "high levels of nitrogen, potassium and phosphorus – all nutrients plants need to thrive."
Start by picking up your vegetable peelings and placing them in a container. Then pour water over the top of the leftovers until they are covered and let them soak for at least 24 hours. Then you need to pour the mixture through a strainer (to remove the peels) before adding the remaining liquid to your flower beds or potted plants.
"Using vegetable rinds as fertilizer or banana peels as fertilizer can help improve your soil's structure and increase its ability to hold moisture," adds Lindsey.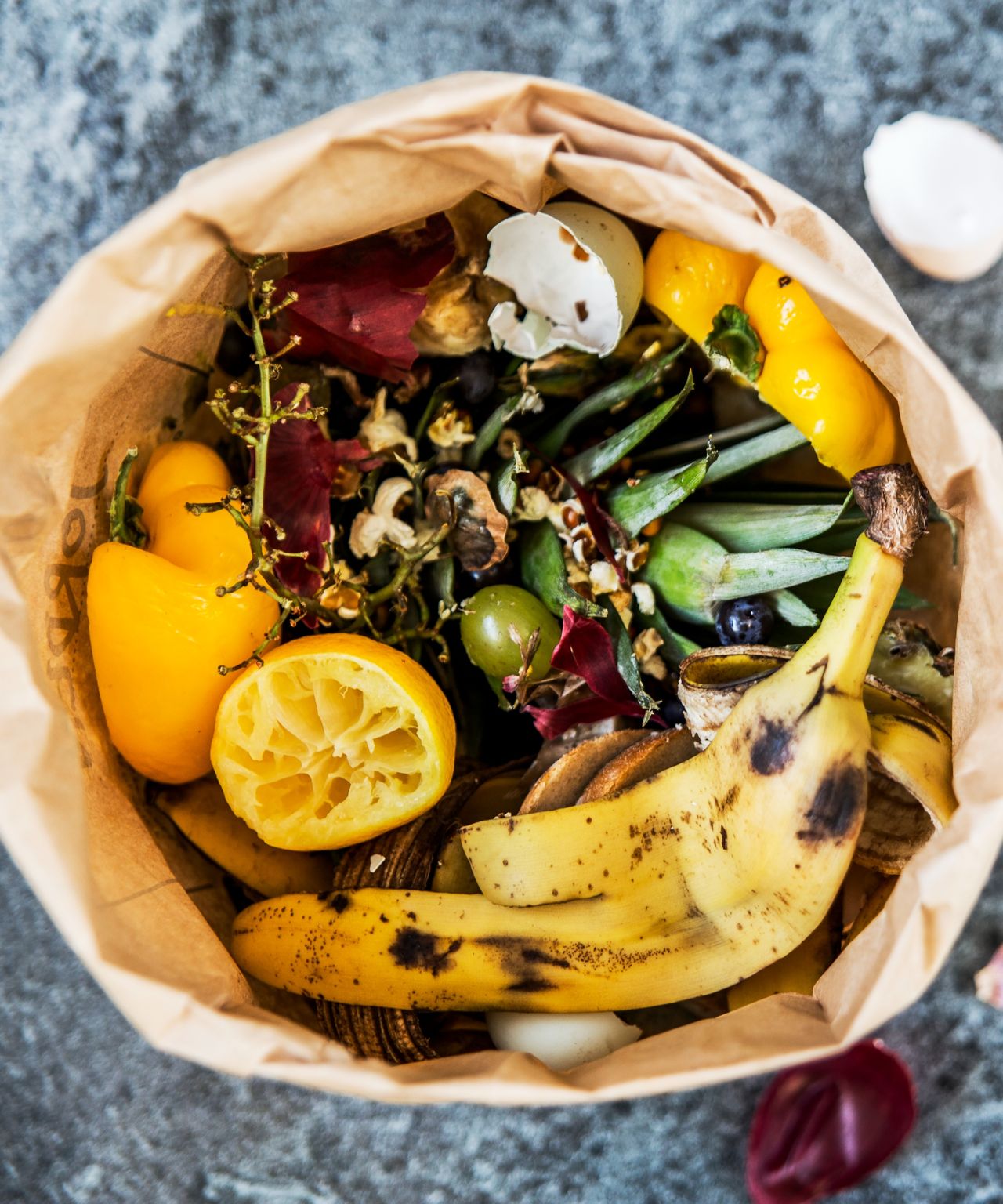 This method is also recommended by the founder of Hello gardening, Michael Alves, who adds that this technique will flood your plants with "micronutrients" and save you from having to invest in commercial fertilizers. It's the vegetable garden idea it can change the way you plant for good.
Using vegetable peels as fertilizer – trench method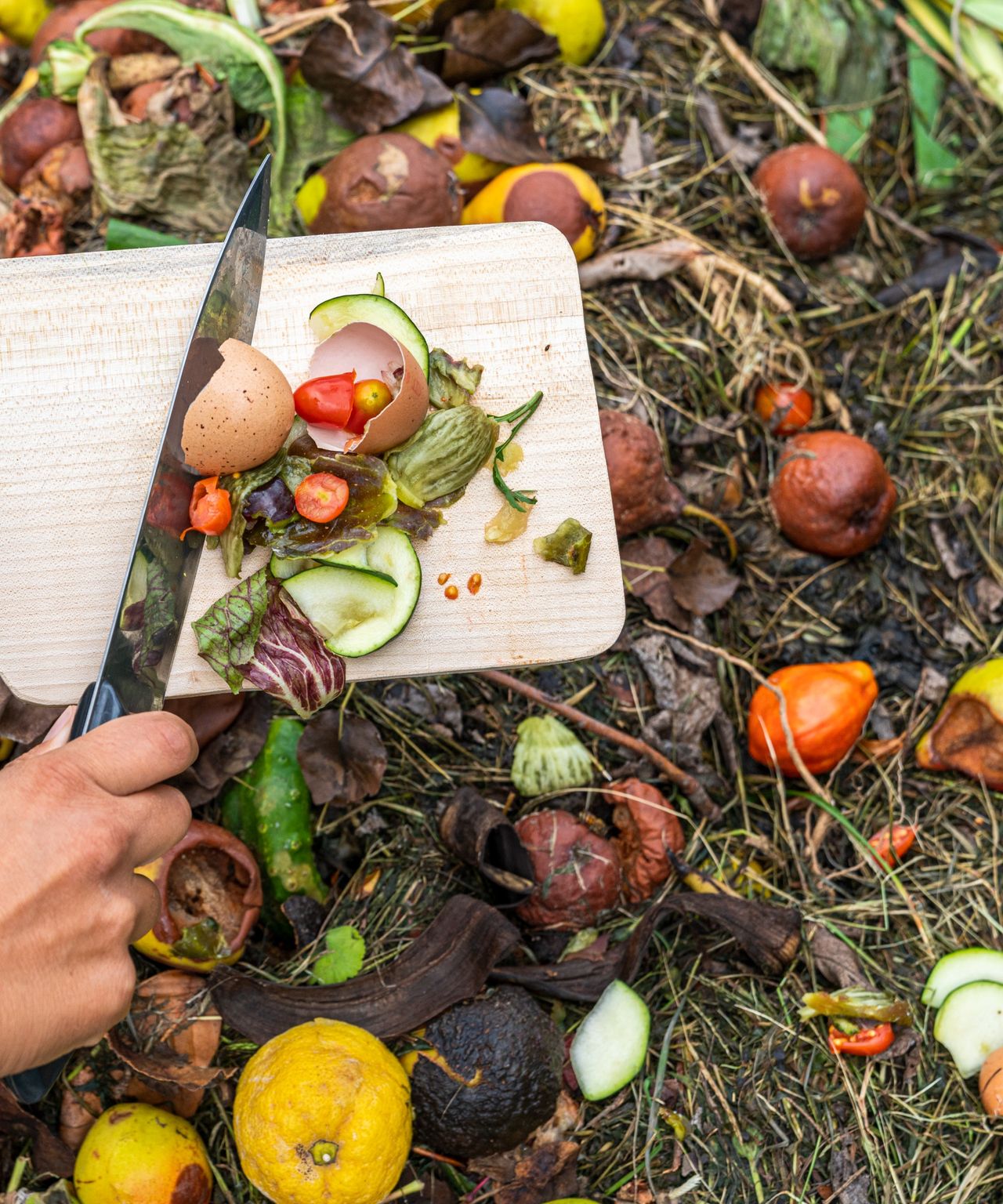 Another way to use vegetable peels as fertilizer is through a planting method – endorsed by Kelsey Lorencz, Registered Dietitian Nutritionist at Graciously Green Eats.
"Vegetable peels and scraps break down and add nutrients like vitamin C… and calcium to the soil, making them ideal for composting. If you don't have a composting system, you can still reap the benefits of using vegetable peelings in your garden to fertilize your plants and reduce food waste," says Kelsey.
You start by digging a trench 8 to 12 inches deep in your garden before filling the trench with your vegetable peels and scraps. "The smaller they are, the faster they will break down to add nutrients to the soil," explains the nutritionist.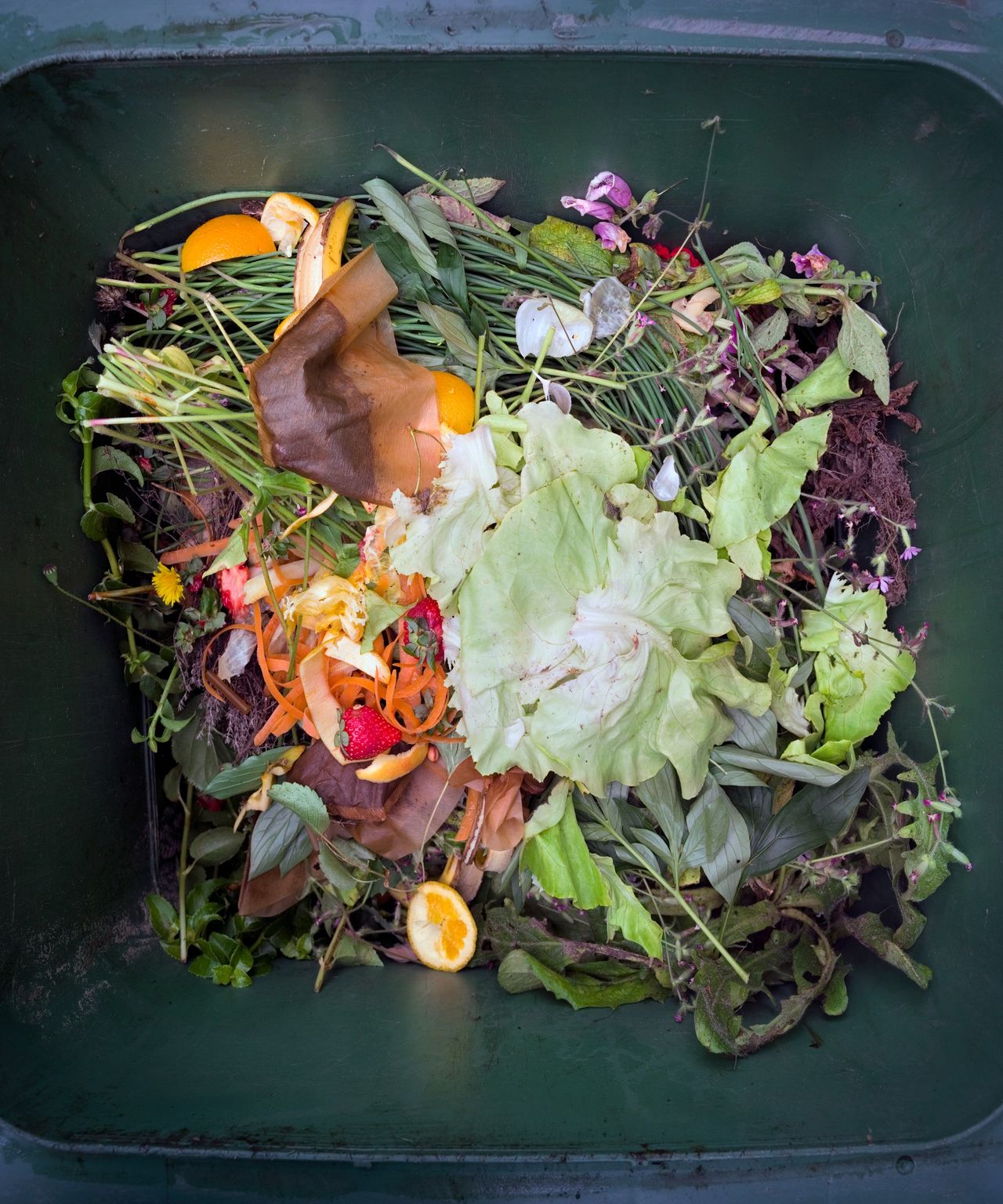 Then cover the remains with at least 6 inches of soil (to prevent pests from finding and digging them up). "To avoid having to dig and refill as often, keep a bag in your freezer full of vegetable peels and scraps and add them to the garden weekly or when it's full," adds Kelsey.
When your kitchen ideas meet your garden, it's a marriage made in plant heaven.